WELCOME TO GROUNDS FOR BELIEF COMMUNITY CHURCH
Whether you've been attending church for years or haven't stepped into a sanctuary in decades, we hope you'll come and join us Sunday if you're looking for a church in our hometown.
As servants of Jesus Christ, we aim to fulfill the Great Commission.
When you come to join us for the first time.
You will walk directly into our fellowship area. It won't be long until someone introduces themselves- we are a friendly bunch! Grab a coffee or a snack- and make yourself comfortable.
You'll hear our faith expressed in the songs we sing, prayers we offer up, and our pastor's preaching. All parts of our service are grounded in the Bible, which we are committed to upholding. At Grounds For Belief Community Church, we agree with the Apostle's Creed and Nicene Creed, which we may read during the service. The Apostles and Nicene Creeds are two of the most ancient Christian creeds, and you'll find they are upheld by almost all churches today.
Join us for a cup of coffee and give us a chance to get to know each other. Say hello to our pastor and anyone else you see. We'd all love to hear your story and share ours with you.
Ministry Partners
Maggie's Wigs 4 Kids - St Clair Shores
"And let us consider how to stir up one another to love and good works."
Hebrews 10:24
At Grounds For Belief Community Church, we have a simple hope: to see people come to know Jesus Christ and grow in their Christian faith.  Our ministries come in all shapes and sizes.  Please come and join us for worship.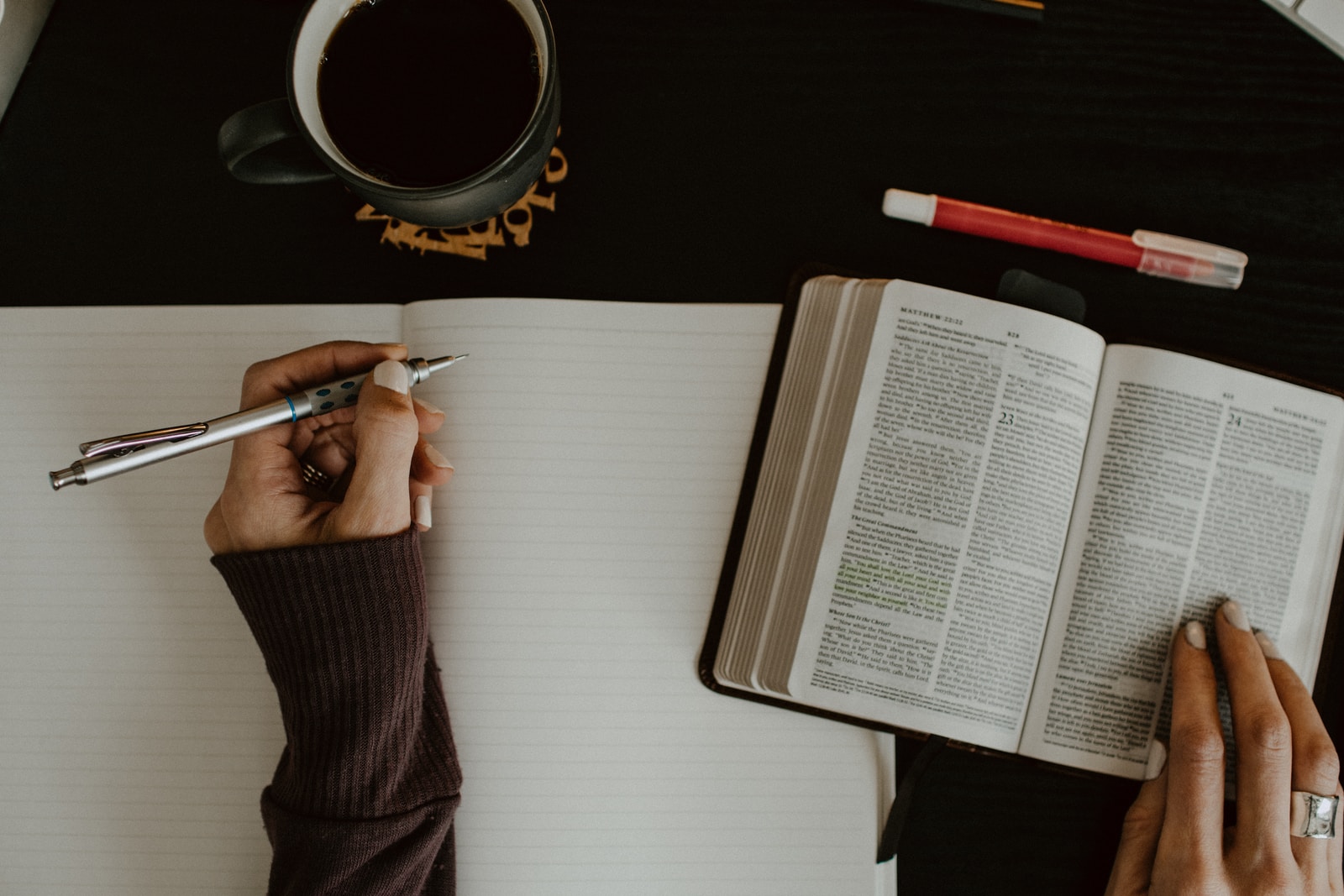 Bible Study
Bible study starts in 2022 and will be every Wednesday from 6-7 PM.